When writing your thesis, you might come into the position of weighing interest vs reputation. This is especially true when choosing your thesis topic:
Join the reputable project? Or work on something that really interests me?
Go with the guru-supervisor? Or join the person you find personally interesting?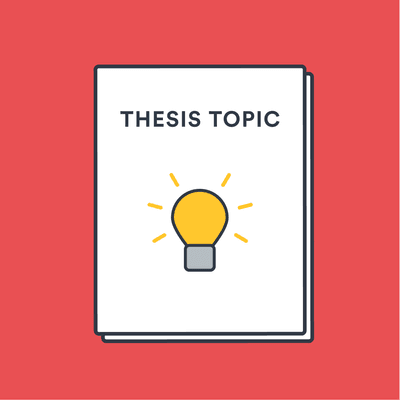 The question was recently brought to my attention. And I think the answer is easy: Always go for interest. What good would reputation do for you, if it would only enable you a "better career" in a direction that does not interest you?
If you know what you want, this is already a privilege. Make use of it (but at the same time, it is also important to keep in mind that reputation and interest are not mutually exclusive.)
Interest is also a big part of my free Research Question Workshop — which is a resource you might want to check out if you want to start your thesis project the right way. Spending some more time choosing your thesis topic really is one of the best ways you can make your whole thesis writing experience more productive.