My activities
thesistribe Thesis Coaching
thesistribe is your ultimate virtual thesis-coaching solution. Personalized task lists, accountability, and productive habit-building, paired with a comprehensive video library of research and writing courses. Unlock your academic potential today!
Academic Research
Find more information about my research and teaching work spanning innovation, leadership, education for sustainable development, classroom leadership, mixed methods, social network analysis, and much more.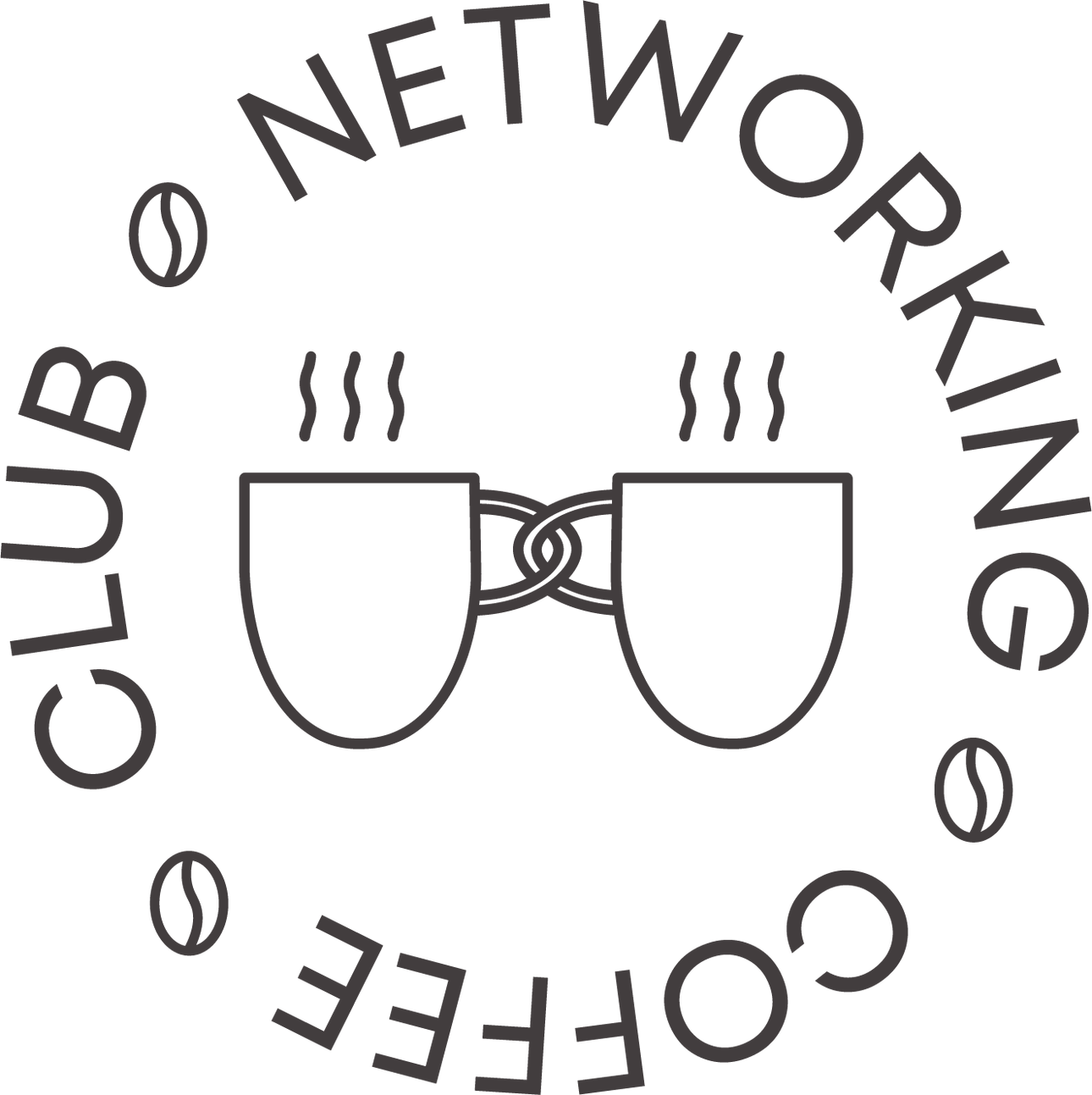 Networking Coffee Club
The Networking Coffee Club is a virtual hub connecting educational researchers and teachers. Engage, collaborate, and share insights, fostering real-world solutions to elevate education—all over coffee.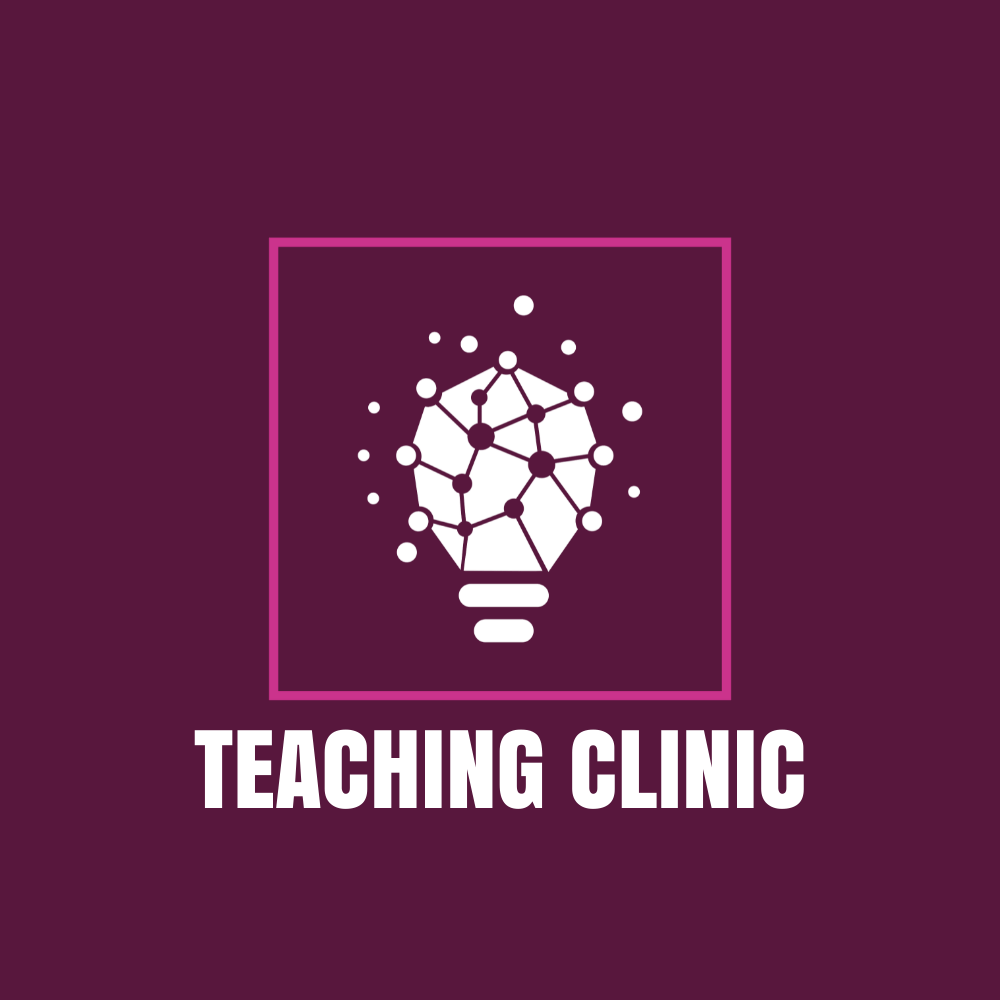 Teaching Clinic
Introducing the Teaching Clinic: Teachers are supported by student teachers to solve their individual challenges in the classroom in an evidence-based way and to develop themselves.
About Dominik
I'm an award-winning researcher, higher-education teacher, and course creator with a background in education, business, and computer science. I've been working in the field of (online) education for over 8 years and have taught tens of thousands of students. My research has been published in the leading journals of the respective fields, and I've edited several books and special issues on the topics of research methods, most notably mixed-methods social network analysis. My courses are used confidently by 10+ colleges and universities.